At Fresh Fruits Lab Group, we are happy to be able to cater to your events.
Choose from 3 of our restaurants to organize a splendid event!
From main courses to setting up of a dessert table. We promise that you will have a great time with us.
Simplicité
Simplicité takes on a minimalistic and chic interior design, with an aesthetic that exudes a sense of refinement and elegance. Simple and clean finishes allow for the customer experience to be centered on what is most important – food, drinks, and company.
Opening Hours
Mondays Closed
Weekdays 11:00 am – 10:00 pm
Weekends 9:00 am – 10:00 pm
Seating Capacity
Indoor | 45
Outdoor | 20
Location
351 Changi Road, Lor Marzuki, Singapore 419818
Contact Us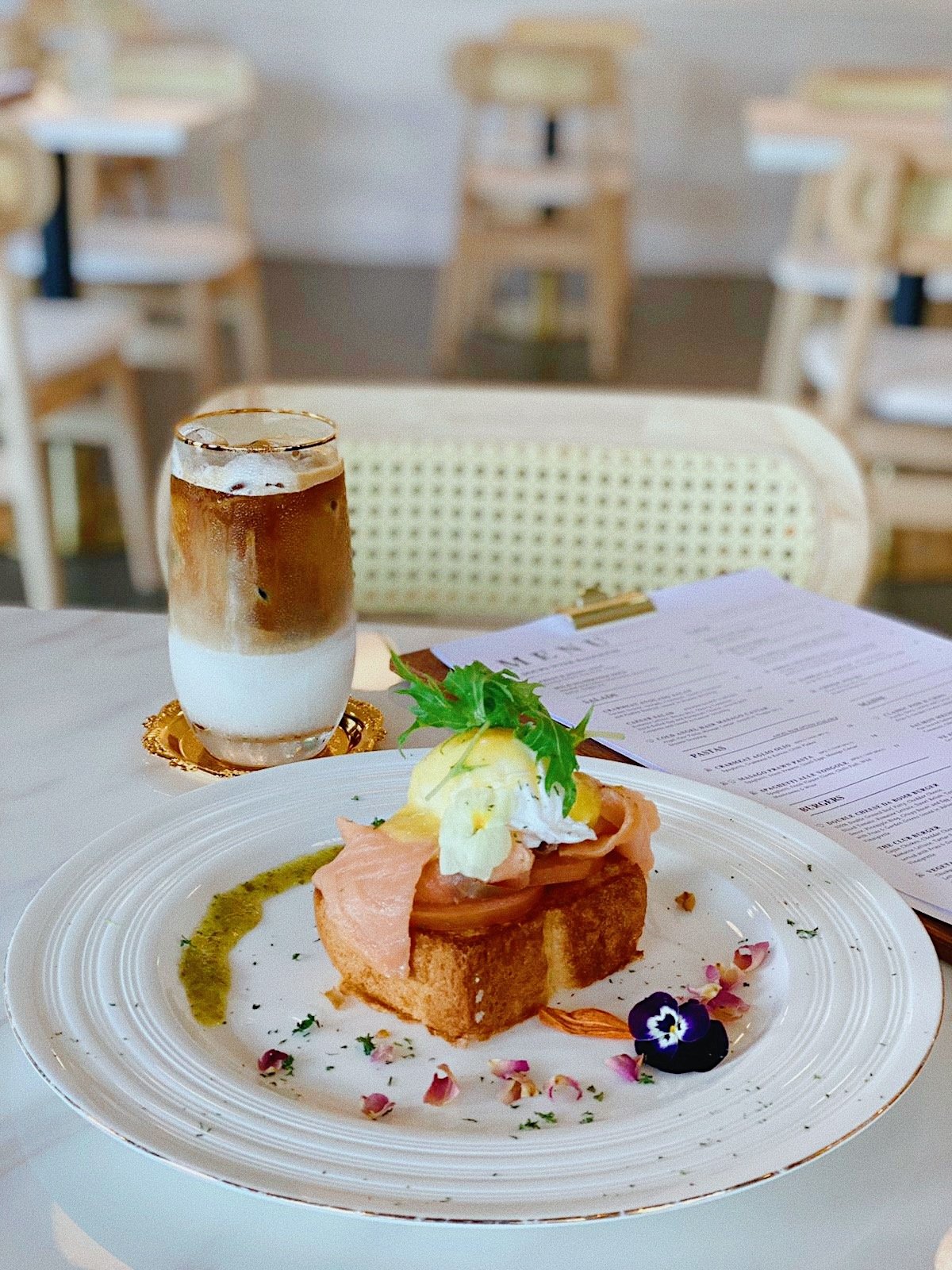 Platform 1094
Platform 1094 is your favourite wizardy go-to! With magical and enchanting concepts, our guests enjoyed their time here by celebrating birthday, engagement party, corporate dinner & dance and many more.
Opening Hours
Mondays Closed
Tue-Sun 11:00 am – 10:00 pm
Seating Capacity
Indoor | 50
Location
1094 Serangoon Rd. Singapore 328192
Contact Us