Fresh Fruits Lab Group is a group of restaurants that incorporate different fun concepts, each with their own unique story and mission. We are dedicated to serving the best delicacies at affordable prices for all to enjoy, and aim to provide you with the perfect ambience for an exquisite dining experience that you will not forget.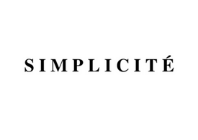 A tribute to the beauty of the Paris cafe scene.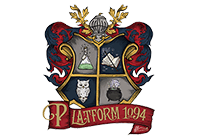 Your wizard go-to to satisfy your deep wizard desires.
Safe haven for an intricate bespoke cake.
RECEIVE THE LATEST UPDATES
On Great Deals and New Creations