Established in 2013, Fresh Fruits Lab (FFL) Group is a collection of creative dining concepts, each with a unique story and mission to bring forth a fresh take on the dining scene.
In the year 2021, Fresh Fruits Lab was rebranded into a brand new concept, now better known as Simplicité. The other popular concept outlet is Platform 1094. Aside from its dining establishments, FFL Group has also expanded its operations with Elements to deliver delightful cakes and pastries to its customers.
At FFL Group we are committed to providing a personable experience with a personal touch to make you feel at home with us. Over the years, we have become a go to venue for birthday celebrations, family reunions and have even hosted wedding celebrations.
We welcome you to experience one of our many curated restaurant concepts today!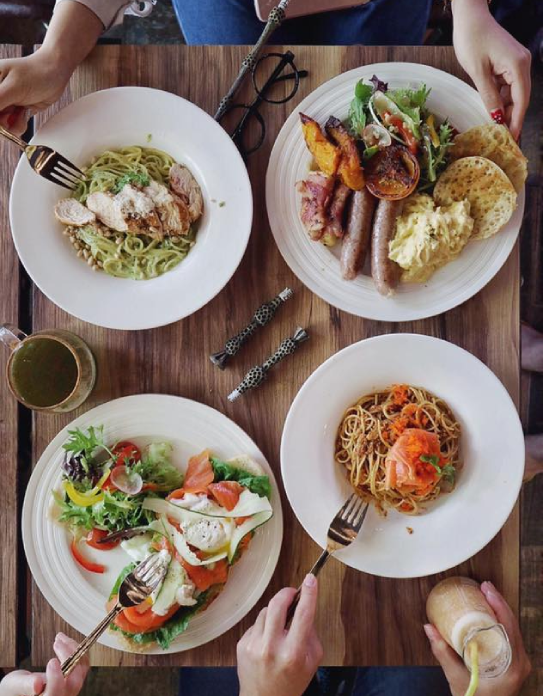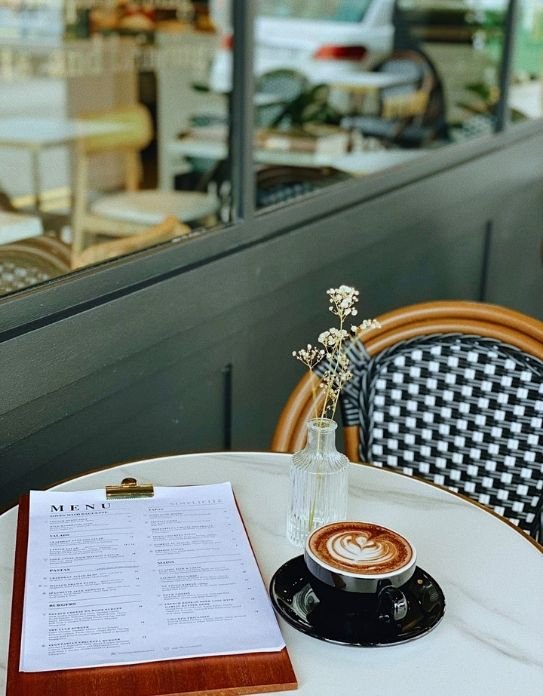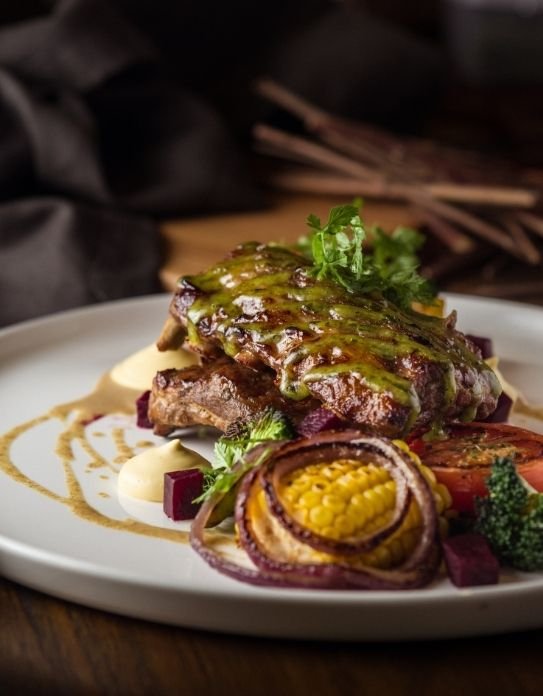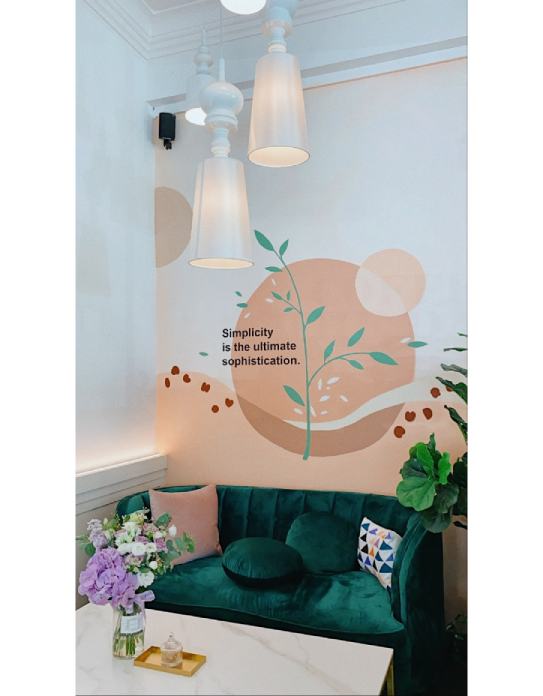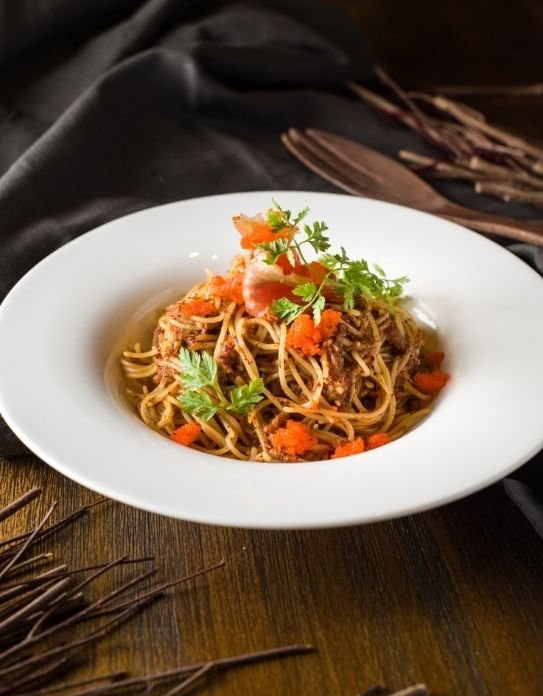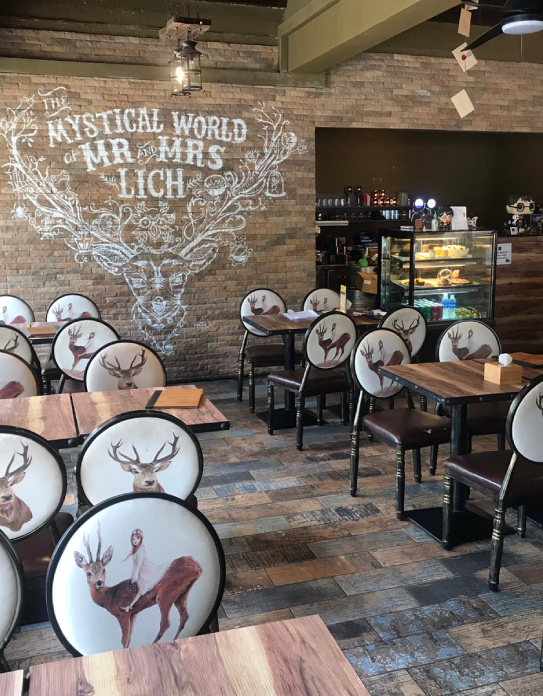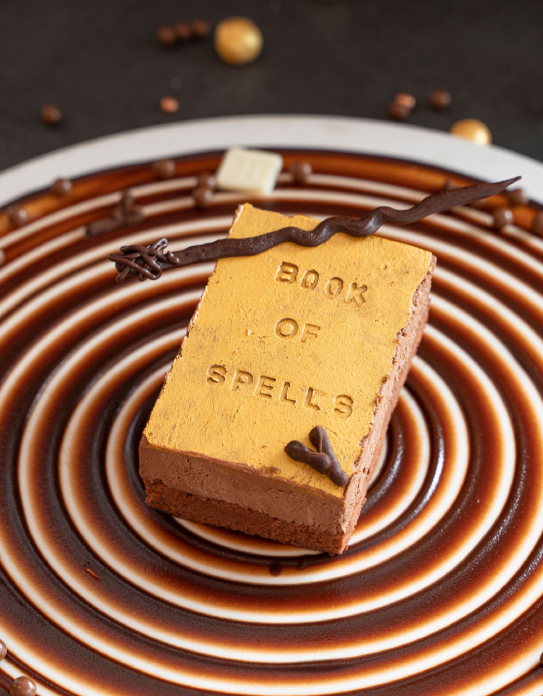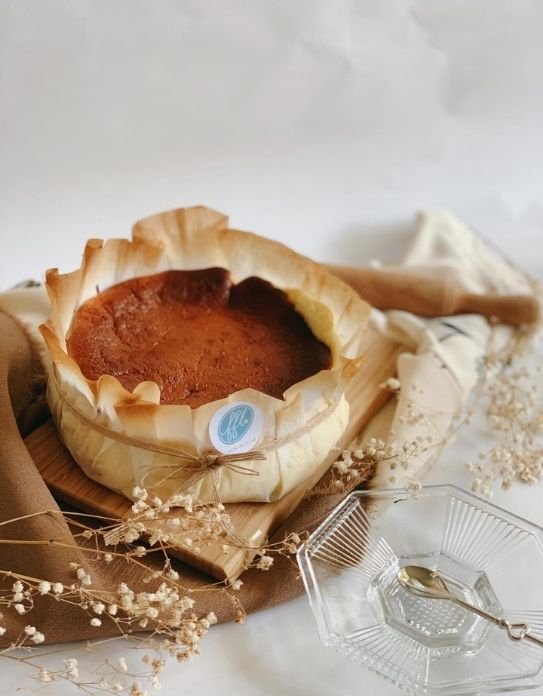 To become a premier household name in Singapore known for providing innovative new dishes for the modern palate. We aim to be a destination in which our customers will be excited to bring their friends and families to.
To create a fun, exciting environment for both our staff and customers to make lifelong memories.
We are dedicated to providing the utmost standard in our culinary pursuits and to creating the best experience possible for our customers by providing our staff the resources in training and platform to innovate.